PS on the road to Evoke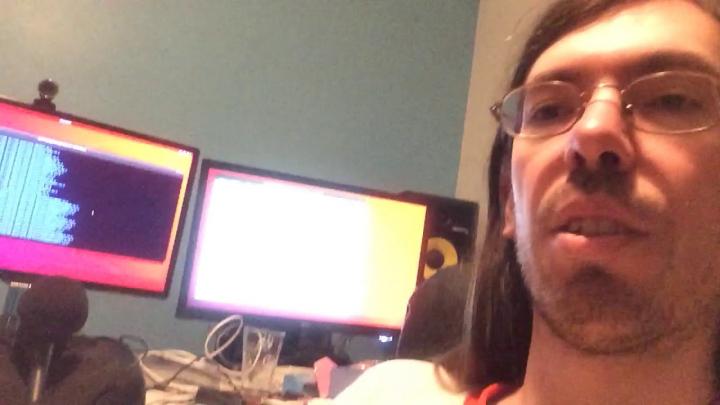 After his party report on Evoke 2017 your favourite Portuguese demoscener PS is planning his trip to Evoke 2018. Good thing is: he let´s us participate by posting his thoughts and actions on YouTube.  
If you want to get updates: don´t forget to follow PS on YouTube or Twitter.